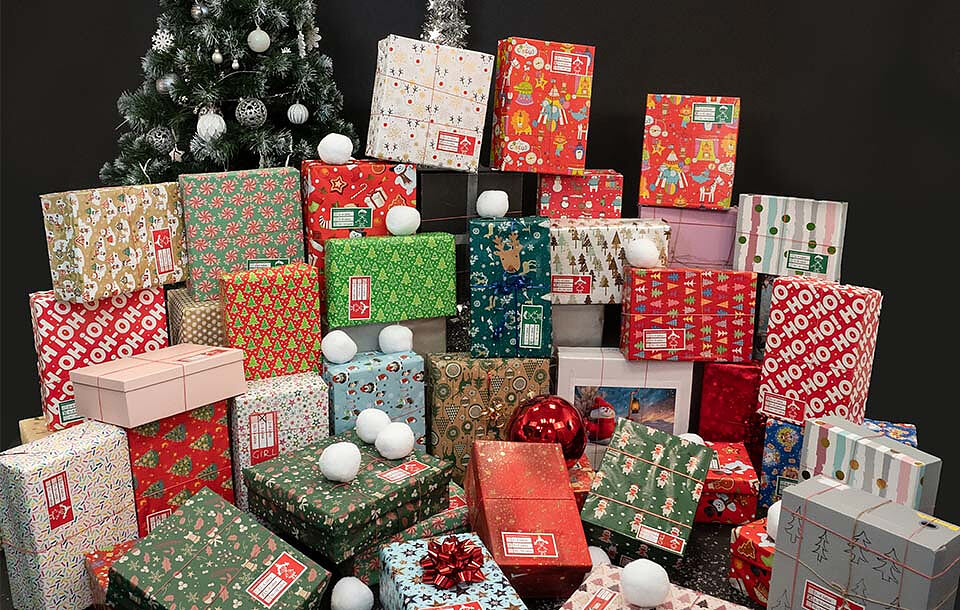 Every child counts - in order to light up children's eyes all over the world, we Hauffis have been packing gift boxes for the
"Christmas in a Shoebox"
campaign for several years. To ensure that everyone receives a suitable festive package on Christmas Eve, you can select the age and gender of the child. This year, the gifts will go to disadvantaged children in Belarus, Latvia, Poland, Moldova, Romania and Bulgaria, among other countries.